Registered NGO with Niti Aayog and working with the motto of Sarbat Da Bhalla in the fields of Sewa, Service, Education, Healthcare and Environment Protection.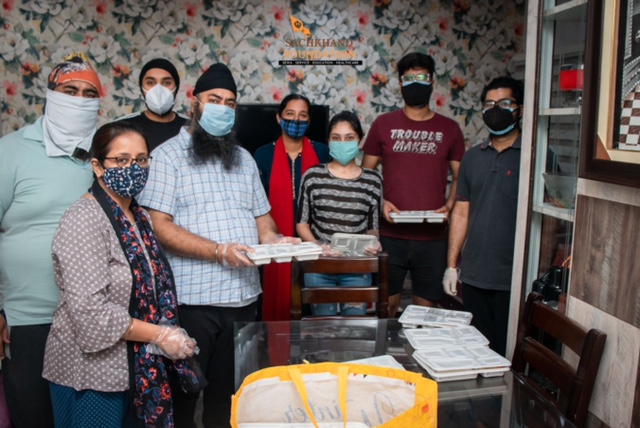 Sachkhand Foundation, Founded in May 2021, is working relentlessly with the motto of "Sarbat Da Bhalla" (welfare of all). We are a team of young and energetic people who want to bring a change in society by bringing a sustainable impact in the fields of environment protection, education and healthcare. We have more than 1000 volunteers across India working tirelessly for the people.
We have 4 projects running as of now: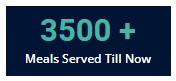 Helping all people of all caste and races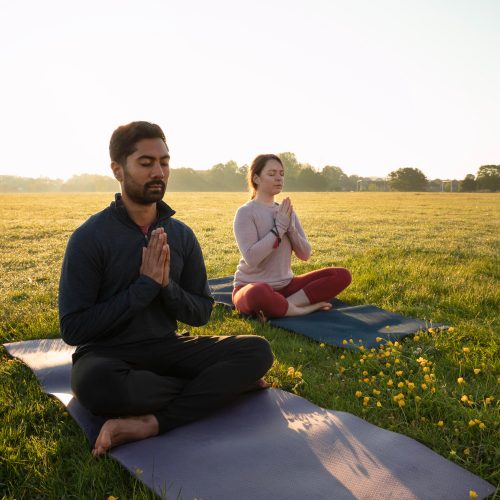 Meditation And Happiness Session
This Sewa is done free of cost to help people stay in good mental health and stay positive during these covid times.
Time: 8 AM & 9:30 PM Daily | Duration: 20 min each session
Message on +91 8447078033 to get added on the WhatsApp group.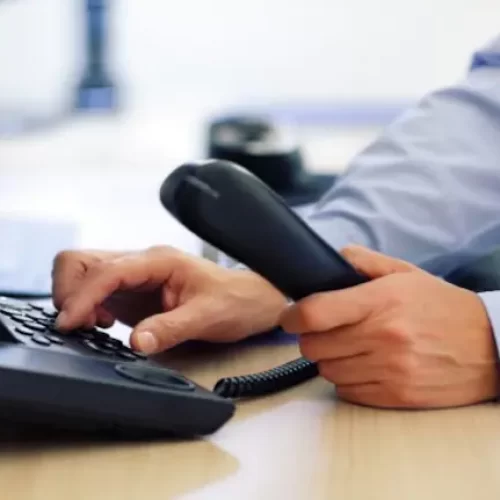 Free Telephonic Doctor Consultation
We are providing free relephonic doctor consultation for critical and home isolation patients in a collaboration with Connecting4Covid. Appointments are on availability basis only.
For booking an Appointment contact us on below number
Taranjot: +91 8287007747 | Shruti: +91 7289056555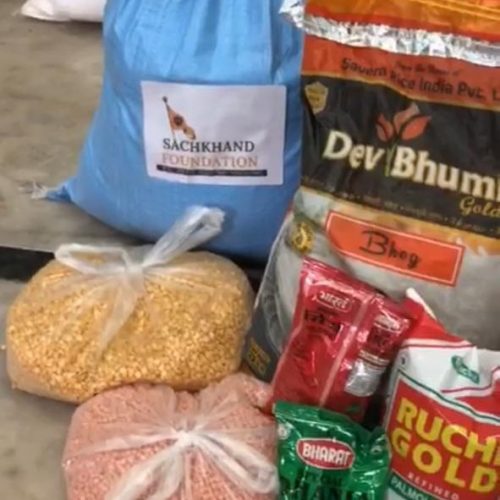 Free Ration kits to Needy Families Across Delhi
We're now giving ration kits to needy families free of cost across Delhi. Our Ration kits will include all the necessary items used in a day to day life. It will be given to the needy ones after complete verification.
Send your Phone number, Aadhar Card, number of members in the family and address on below WhatsApp Number
+91 8287007747 | +91 9311041935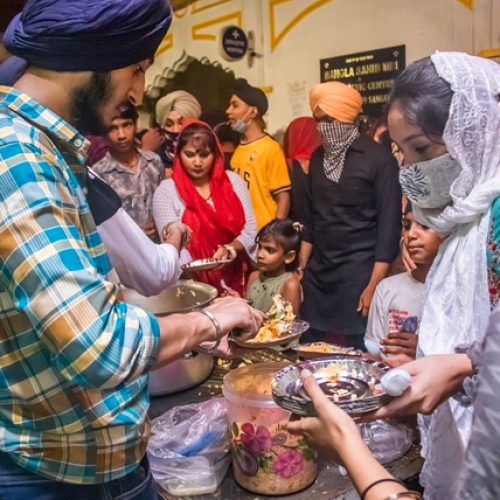 Delivering Amrit Jal & Kadah Prashad at Your Doorsteps
We're now delivering Amrit Jal & Kadah Prashad of Gurudwara Bangla Sahib and Gurudwara Nanak Piao at your Doorsteps across Delhi.
Contact us at:
Japjeet Singh Kharbanda: +91 9910556424
Tranjot Singh Batra: +91 9654545678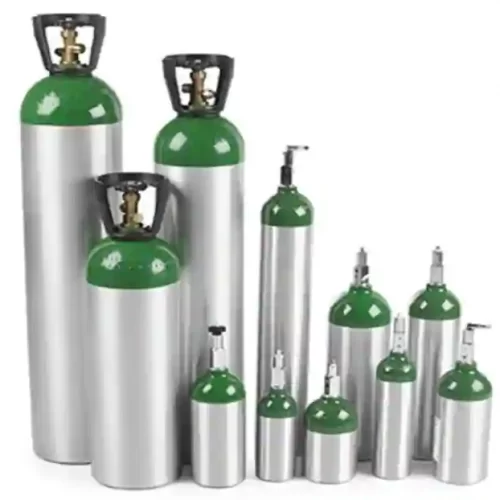 Providing Oxygen Cylinder And Refilling
With the blessing of almighty and sangat we are  now providing oxygen cylinder and refilling all over Delhi.
For more contact us on below number
Tranjot Singh Gulati : 8287007747
Jasraj Singh Narang: 9718184455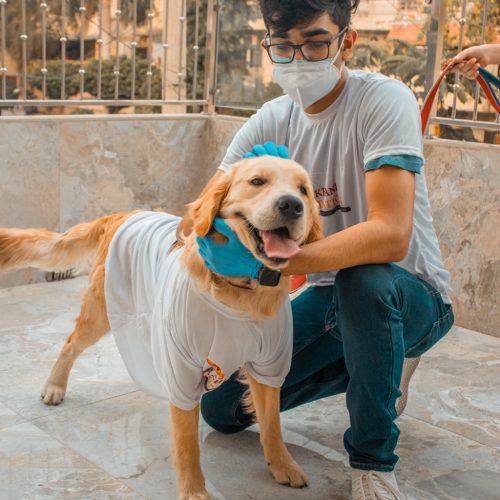 Millions of stray dogs go hungry in India each year, let's do our part to change that.
We will be feeding stray dogs to make sure no stray dog goes hungry!
We urge you to feed helpless dogs in your neighborhood if you haven"t already.
Donate towards a happier tomorrow
Sachkhand Foundation has been tirelessly working towards providing a better future for all. They have numerous projects that cater to all segments of the society and are excelling in the field of education, healthcare, distaster relief and Sewa
Discover Insights, Explore Data: Unveiling the Facts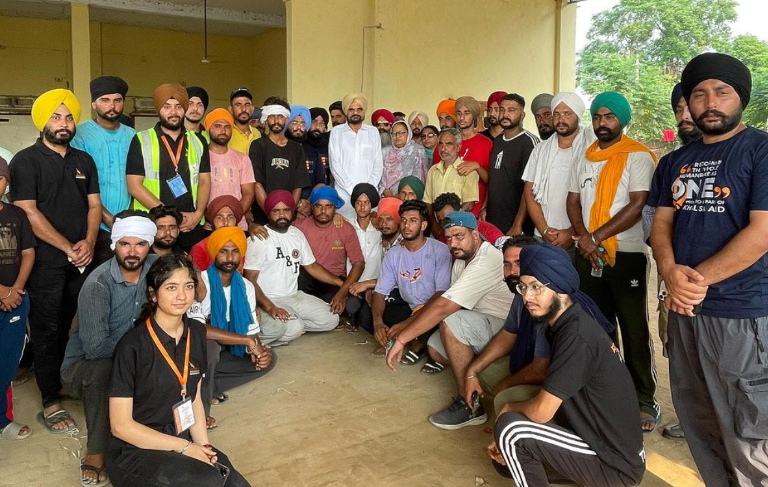 The Sachkhand Foundation (SKF) embarked on a crucial mission to provide flood relief to the …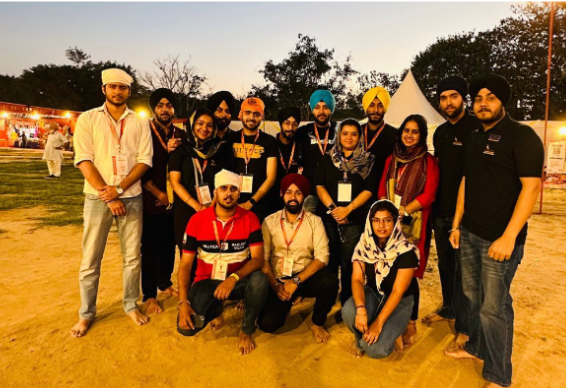 Delhi Fateh Diwas, a significant event commemorating the 300th birth anniversary of Jassa Singh Ramgarhia, …
Browse our Comprehensive Reports
Here, you'll find a treasure trove of reports that showcase the incredible impacts we've made in the lives of those we serve. From heartwarming success stories to detailed accounts of our initiatives, these reports are a testament to the differences your support has made.
We have impacted 1000s of life till now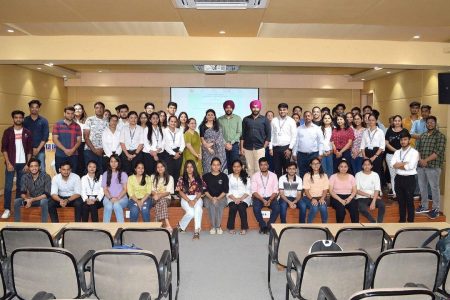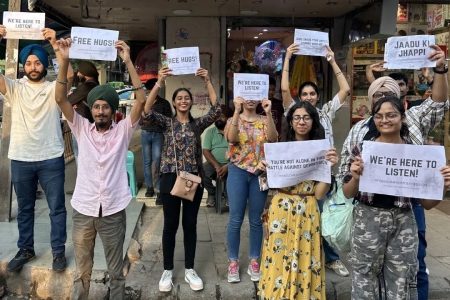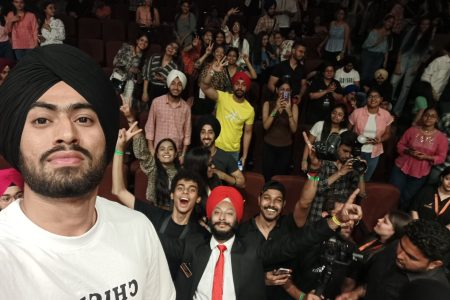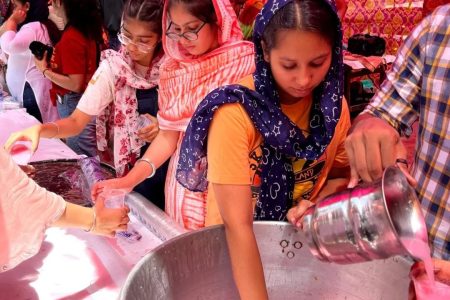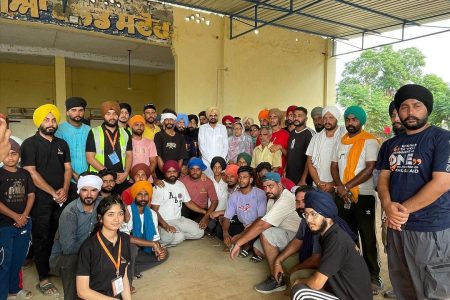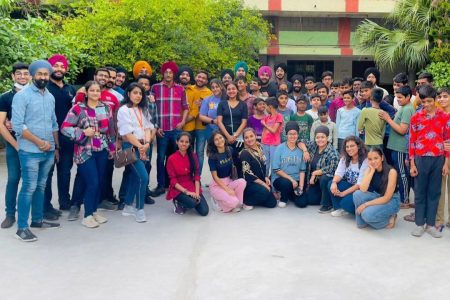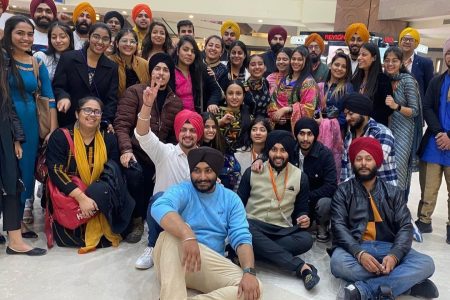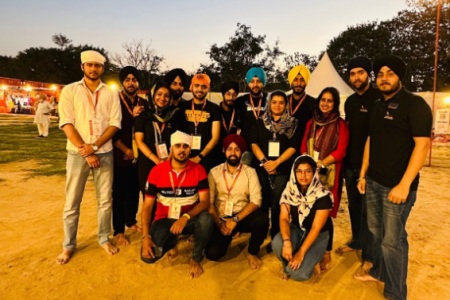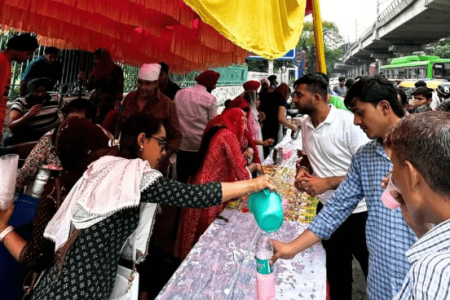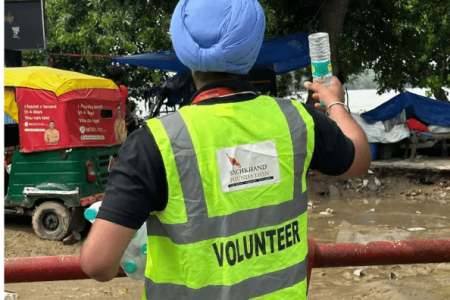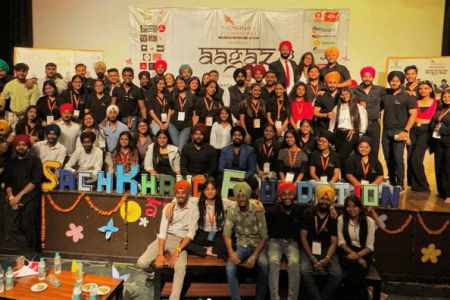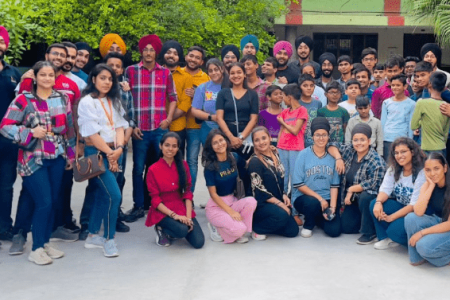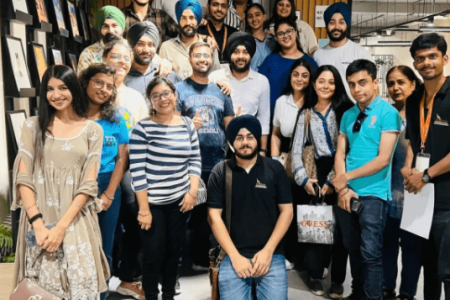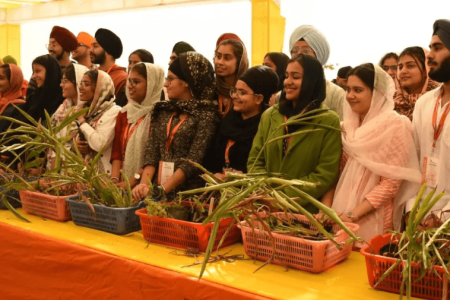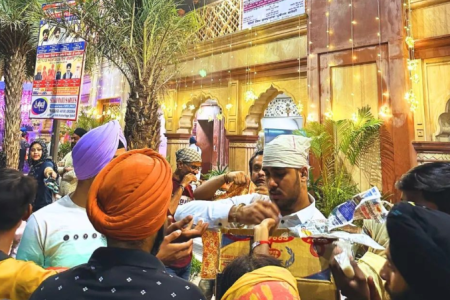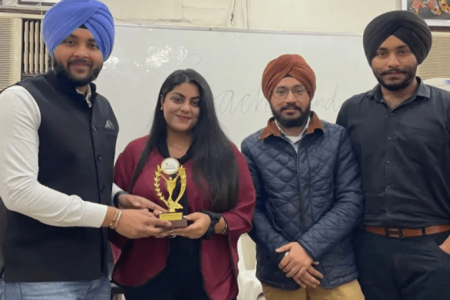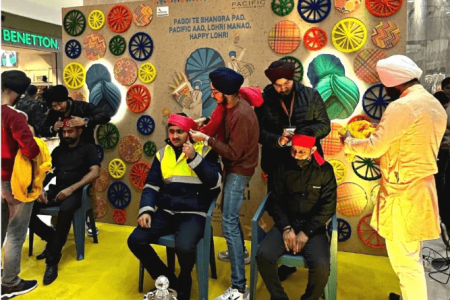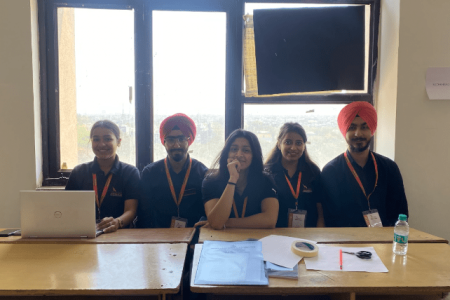 Discover Our Impactful Projects: Explore the initiatives that drive positive change
Working round the clock to arrange resources, supplying oxygen cylinders to the people in need